Excel Fostering, a local independent fostering agency, have been spreading some joy by delivering free coffees to keyworkers in the local area at Lancaster Market. The independent fostering agency wanted to say thank you to all key workers who have continued working throughout the pandemic which enable us to go about our daily lives as best as we can.
Chris Holt, Supervising Social Worker at Excel Fostering, shared with us what motivated this project, he said: "Lancaster Market is a historic event and has been a long-standing tradition for the town, so we wanted to do something that would incorporate the history of the town and would also allow us to celebrate the most important people in our town – our key workers.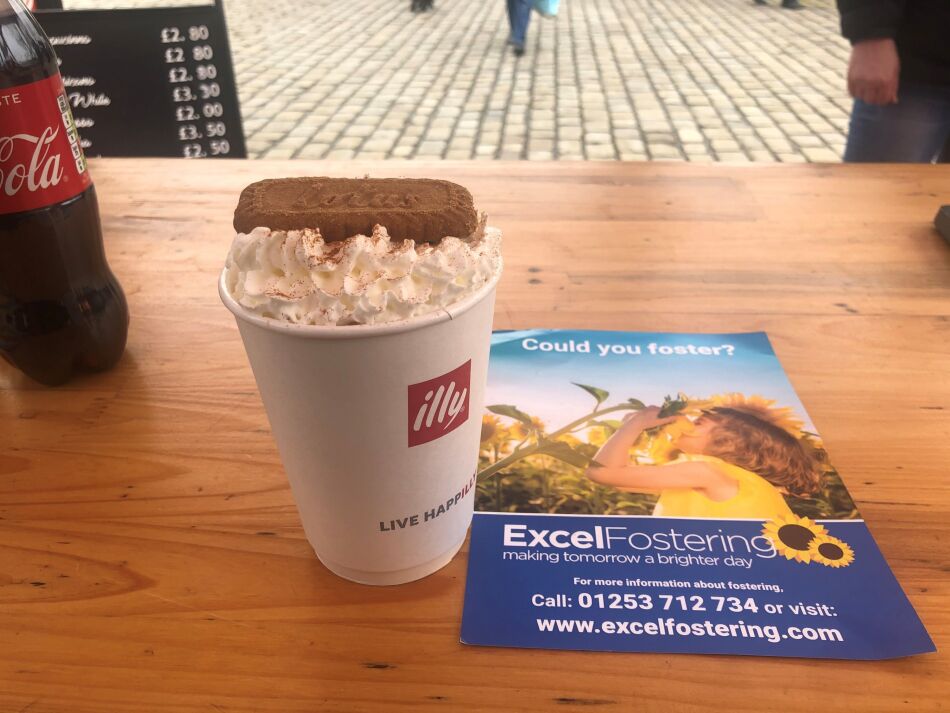 "We thought this small token of our appreciation was the best way of showing how grateful we are for everything our key workers have done throughout the pandemic. The pandemic has had a negative effect on us all and here at Excel Fostering we wanted to give something back to the key workers in our community, what better way to do a good deed than to give someone a caffeine rush!
"We hope the keyworkers enjoyed their free coffee and from everyone here at Excel Fostering, we want to say a big thank you for all your hard work".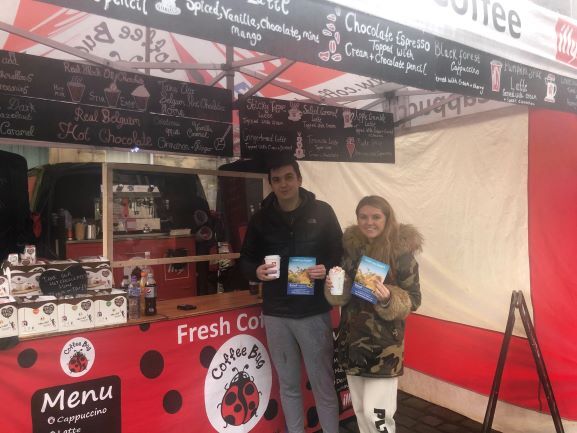 Lancaster keyworkers enjoying their free coffee!
The distribution of a coffee was a huge success with local key workers attending the Lancaster Market who gave positive feedback to Excel Fostering for their kind gesture. The key workers enjoyed their free coffee and said how lovely it was of Excel Fostering to thank them for their role during this pandemic.
Excel Fostering loved seeing the positive impact they made so they are looking into other ways they can celebrate keyworkers in the local area for all their hard work.